What We Do
Creative Development and Production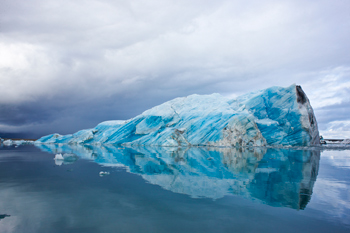 Creative Projects Group® offers comprehensive services related to productions in film, theater, television, music, and publishing, including management and agency contracts, financing, corporate structures (e.g., LLCs), licensing, merchandising and other entertainment, media and sports agreements. We also manage business, philanthropy and finance for individuals and companies.

Through our strategic relationships with Avalon Group Ltd., Avalon Securities, Ltd. (a registered Broker-Dealer and Member of FINRA/SIPC), and AvalonNetWorth www.avalonnetworth.com (Avalon) we raise capital for a wide variety of ventures. Eric Philo, an Avalon Managing Director of Media, Entertainment & Technology Investment Banking, serves on the Creative Projects Group® Board of Advisors. William Nix, Chairman of CPG, also serves as a Senior Advisor of Media, Entertainment & Technology Investment Banking, at Avalon.

As a member of the non-profit Advisory Board of Partnerships for Change, Mr. Nix is also able to assist in facilitating 501(c)(3) Fiscal Sponsorship for select creative and media projects. See: www.partnershipsforchange.com/fiscal-sponsorship.html
Since many of our clients engage us specifically as coaches or consultants on creativity, new product development, or corporate innovation, we offer a suite of services to aid them in putting legs onto their ideas, analyzing their customer's needs, finding investors or strategic production partners, and marketing their products and services. As our services are designed on a case-by-case, customized basis, please contact us for more detail so we can determine how our network of consultants, designers, financial/research analysts, potential investors, venues, and distribution channels may best help you with your specific needs and requirements.