Consulting Services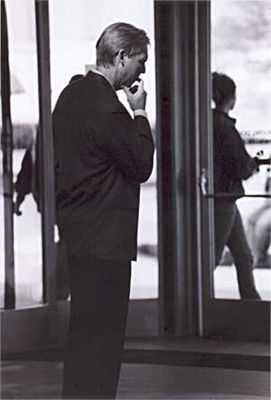 Creative Projects Group® relies on an international team of experts as consulting partners make available a suite of exclusive, confidential and proprietary consulting services that comprise our "transformative consultancy" practice for corporate, individual and organizational clients. Our clients are protected by a confidentiality agreement and professional "best practices" that bind each relationship, inspiring enhanced personal and professional creativity and a commitment to more thoughtful investment of their time, energy and resources. We offer each client a confidential and unique suite of professional services comprising a "transformational consultancy" helping our clients to succeed in the workplace, survive crisis, increase their creativity, and achieve more centered business and philanthropic lives. We are also available to work on a crisis management basis during difficult or challenging phases or transitions.
Creative Project Consulting & Corporate Training
Creative development & Artists' Agreements
Business Management & Intellectual Property Protection
Alternative Dispute Resolution & Mediation Through Arbitrations
Philanthropic & Legacy Planning
Sports, Entertainment and Business Affairs Services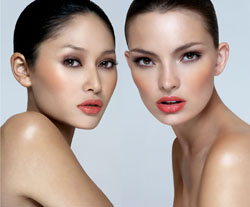 We assist our entertainment industry clients with film, television, music, theatre and other business dealings involving intellectual property, and help them to identify opportunities to resolve disputes and to create value-added agreements to reflect these relationships. Creative Projects Group® is dedicated to protecting and monetizing the intellectual property of our clients and helping them engage in thoughtful financial and general estate planning, both to leave an artistic legacy as well as to inspire future generations of all types of artists.
Follow-up consulting and training efforts are priced according to desired outcomes and required personnel and overall engagement criteria. The CPG senior team is also available on an as-needed basis to address organizational crises, issues requiring mediation, arbitration or other forms of intervention and support.